Xsens
Xsens is the leading innovator in 3D motion tracking technology and products. Our sensor fusion technologies enable a seamless interaction between the physical and the digital world in consumer electronics devices and professional applications such as Motion Capture, Motion Analysis, healthcare, sports and industrial applications.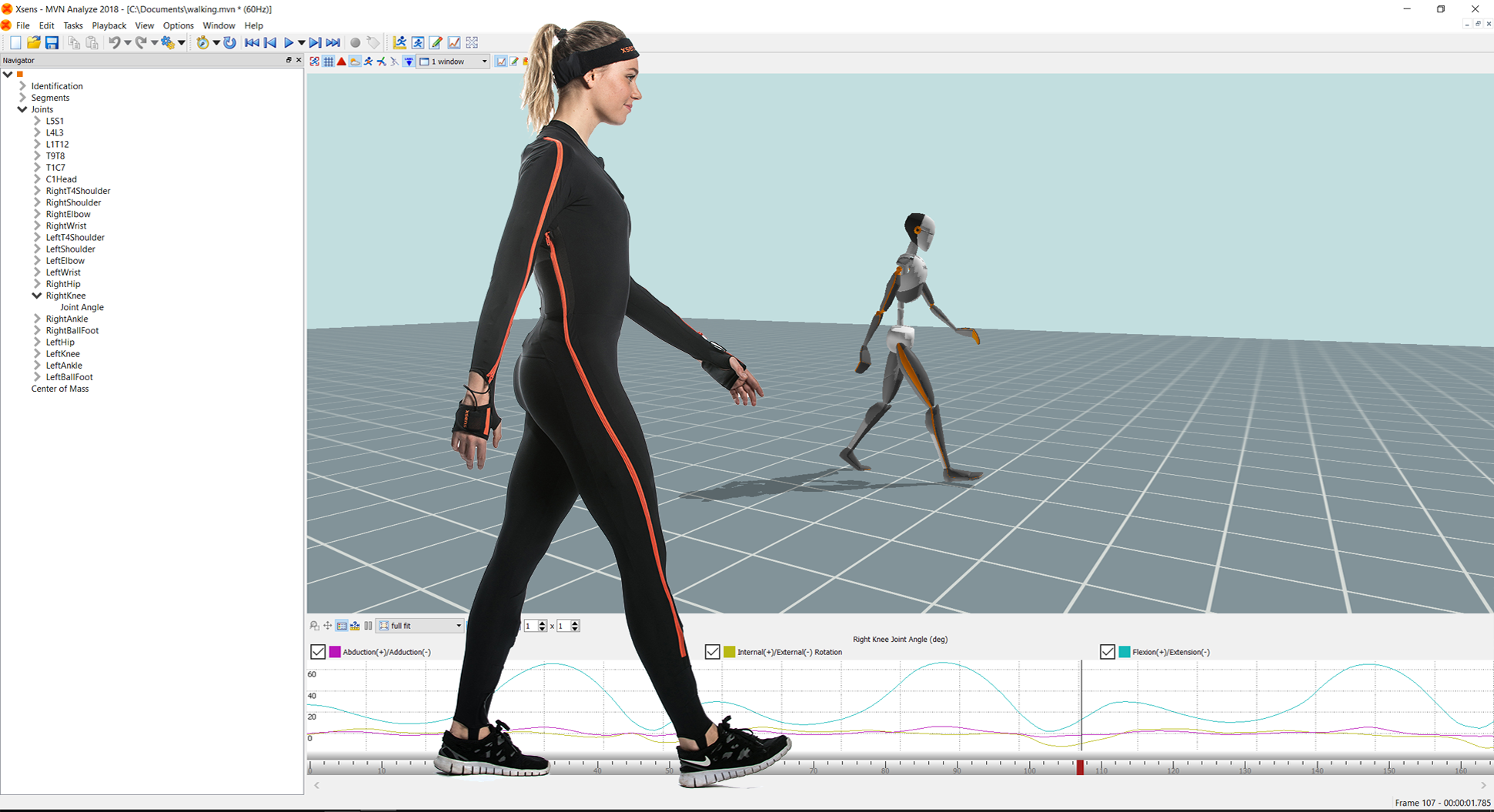 Country/Region Availability
We are the exclusive partner of Xsens. Available in Singapore, Malaysia and Thailand.
More Information
Main site at https://www.xsens.com. All product information and brochures are from Xsens.
Enquire/Get a Quote
Click on the button below to enquire or get a quote on Xsens' products. We will get back to you in the next 3 working days.
No Available Files To Download