Rehabtronics Inc
Rehabtronics improve the lives of people with mobility impairments using neuroscience innovations.
PRELIVIA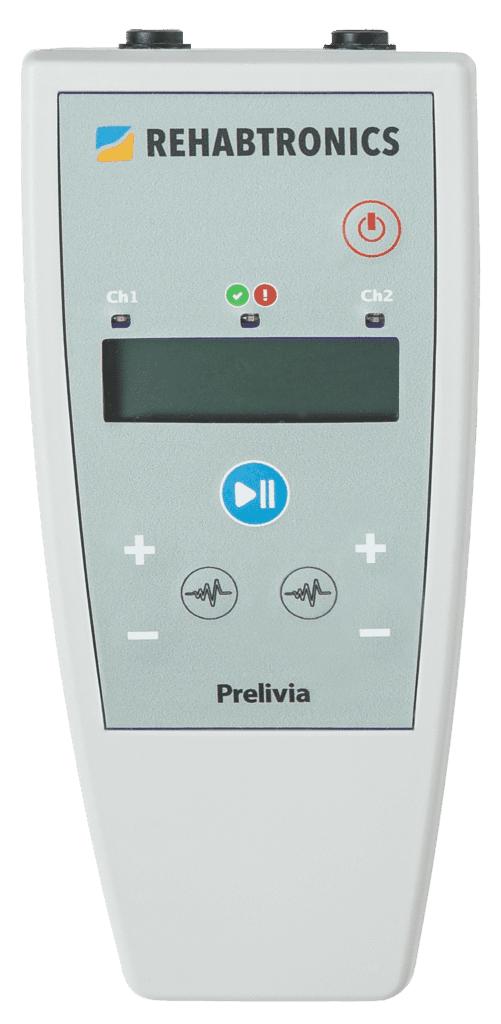 REGRASP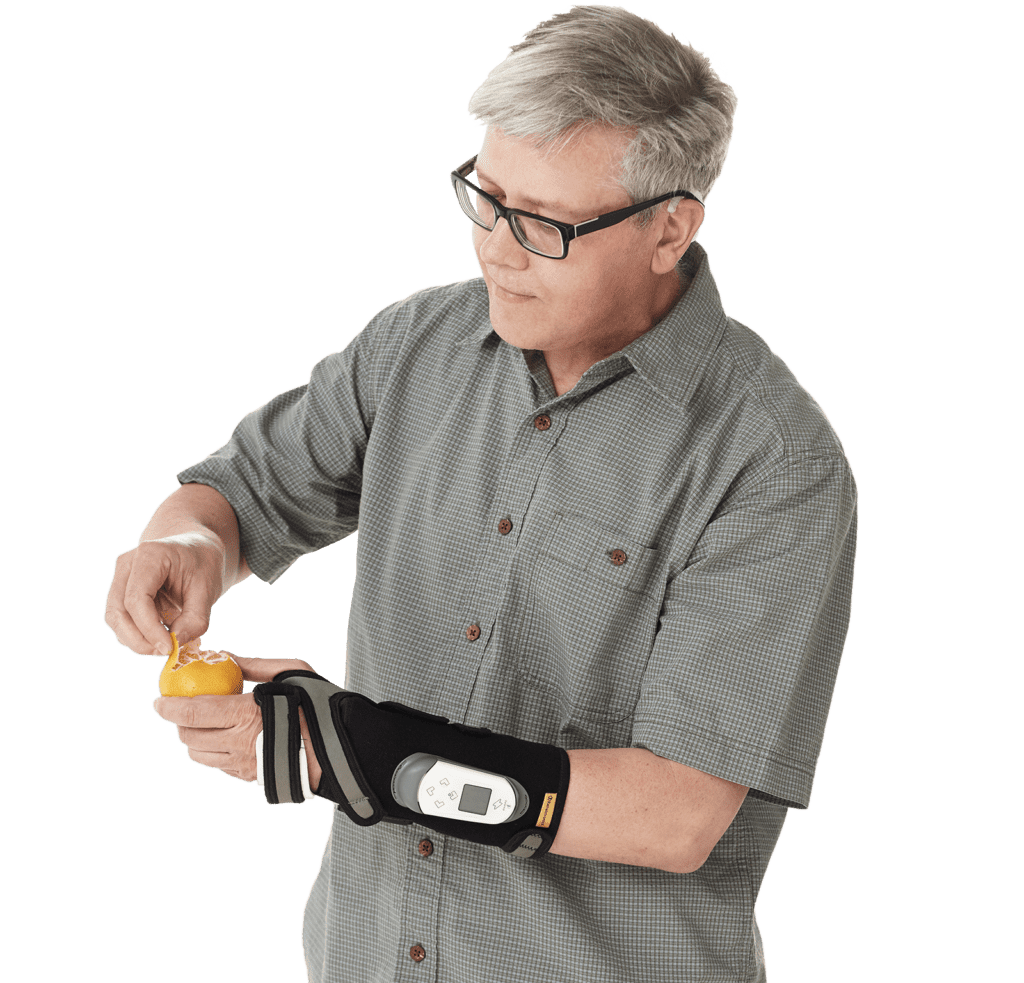 RETOUCH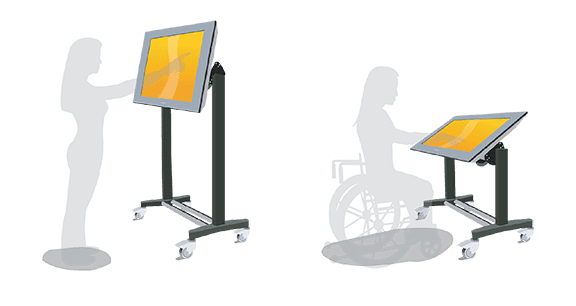 REJOYCE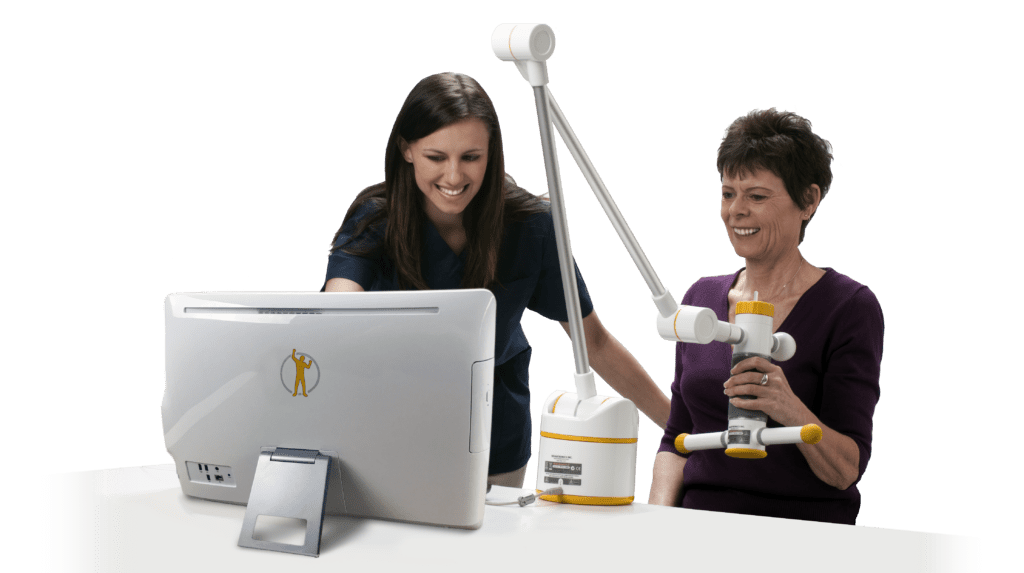 Country/Region Availability
We are the exclusive partner of Rehabtronics Inc. Available in Singapore, Malaysia, Thailand and Brunei.
More Information
Main site at https://rehabtronics.com/. All product information and brochures are from Rehabtronics Inc.
Enquire/Get a Quote
Click on the button below to enquire or get a quote on Rehabtronics Inc's products. We will get back to you in the next 3 working days.
No Available Files To Download