Intelligent Ultrasound

Develops advanced hi-fidelity ultrasound training simulators, artificial intelligence image analysis software and augmented reality needle guidance systems for medical practitioners.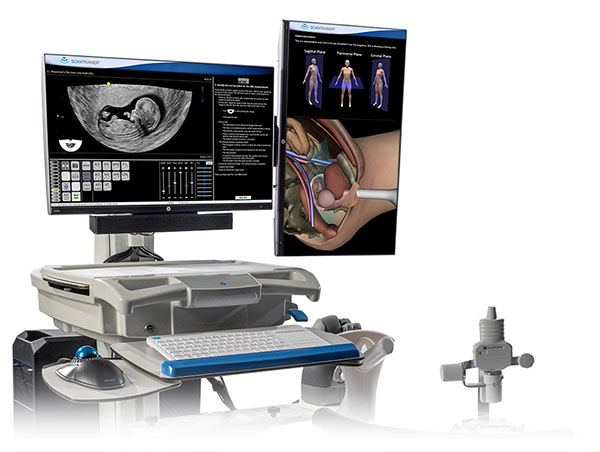 Country/Region Availability
Available in Singapore, Malaysia and Thailand.
More Information
Main site at https://www.intelligentultrasound.com/. All product information and brochures are from Intelligent Ultrasound.
Enquire/Get a Quote
Click on the button below to enquire or get a quote on Intelligent Ultrasound's products. We will get back to you in the next 3 working days.
No Available Files To Download