HydroWorx

HydroWorx provide superior design and performance in our aquatic therapy pools. In turn, clinicians and sports medicine professionals utilize our products to elevate physical rehabilitation, wellness and athletic performance to unprecedented levels of efficiency and intensity.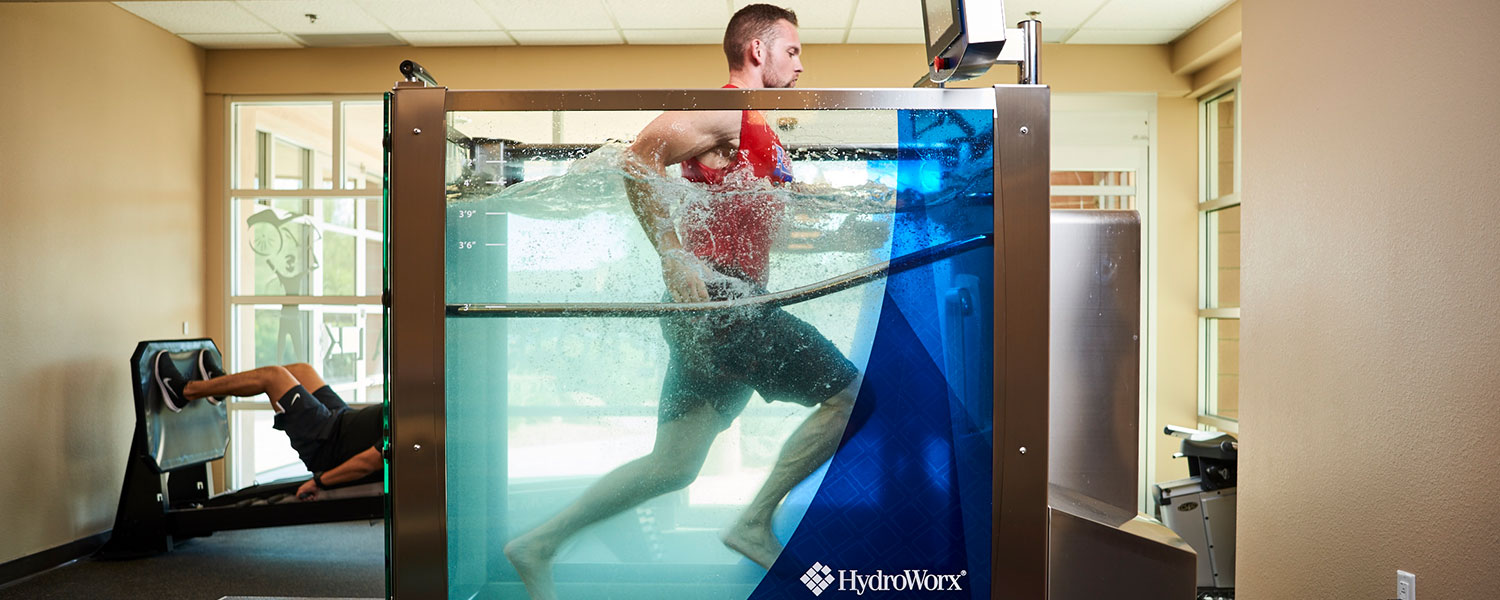 Country/Region Availability
Available in Singapore, Malaysia and Thailand.
More Information
Main site at https://www.hydroworx.com/. All product information and brochures are from HydroWorx Company.
Enquire/Get a Quote
Click on the button below to enquire or get a quote on HydroWorx's products. We will get back to you in the next 3 working days.
No Available Files To Download