h/p/cosmos
Established 1988 in Nussdorf-Traunstein (South of Germany) h/p/cosmos stands for convincing technology, advanced design and safety in the production of running machines, treadmills, ladder-ergometers, sprint trainers (sprint ergometers), sports performance training and diagnostic systems as well as rehabilitation equipment. In the course of time, h/p/cosmos developed into a specialist for running machines and accessories in sports, medicine and research. Designed to last, functionality, precision engineering and the safety of the devices delight fitness people, athletes and coaches, patients and physicians worldwide.
1. Sports and Fitness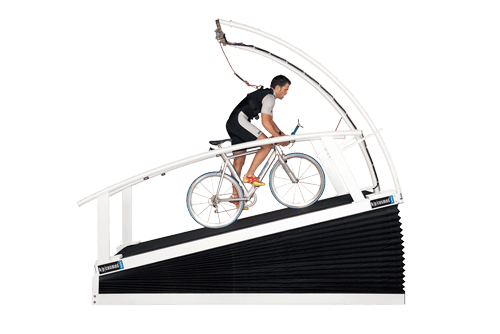 2. Medicine and Therapy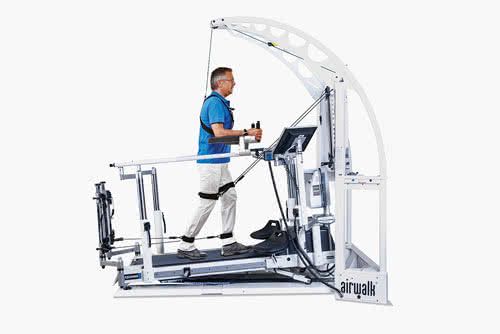 3. Running Machines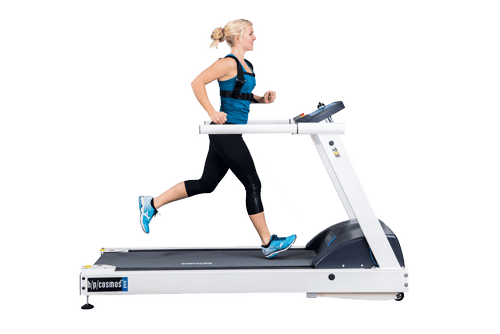 4. Bike and Ladder Ergometer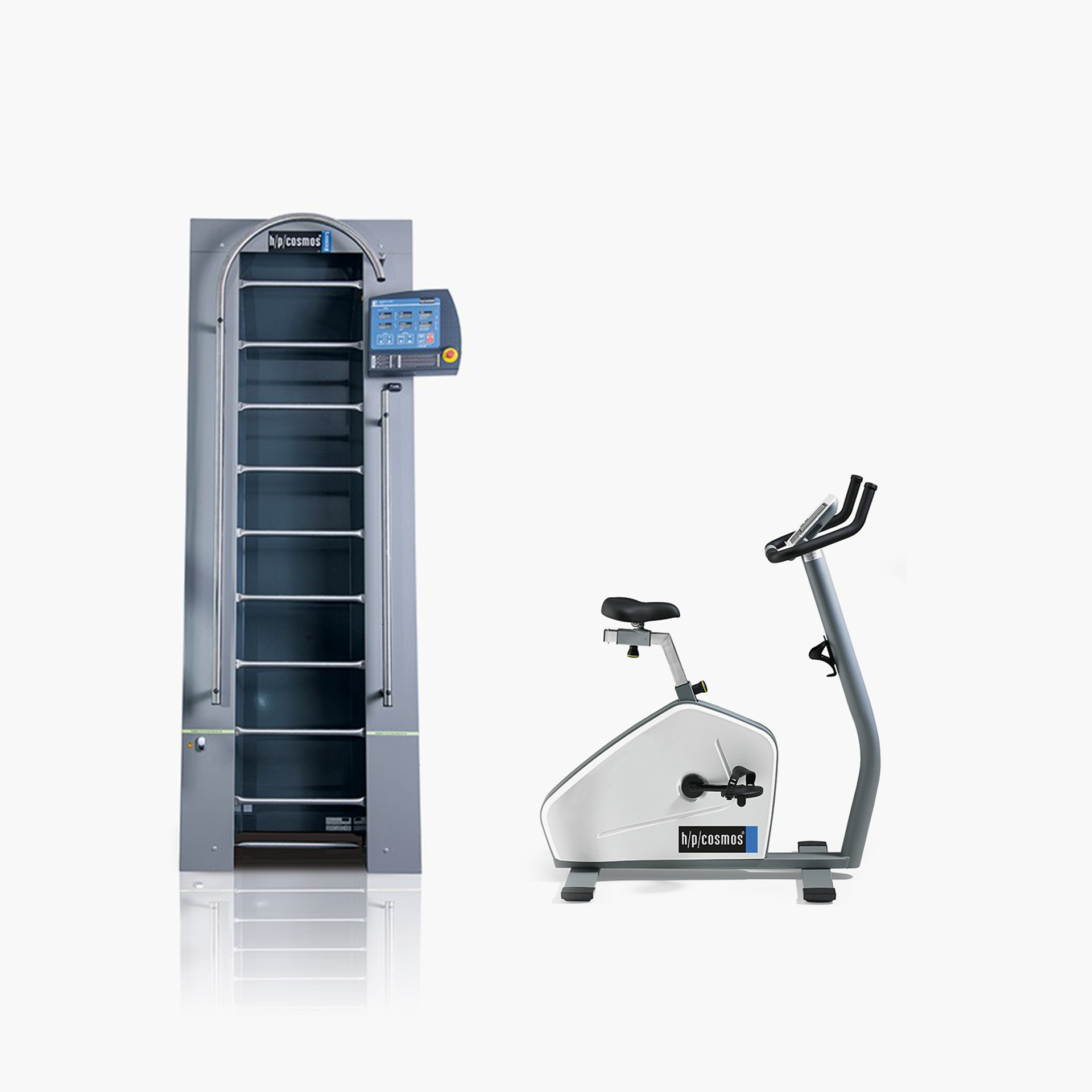 5. SpeedLab & SprintTraining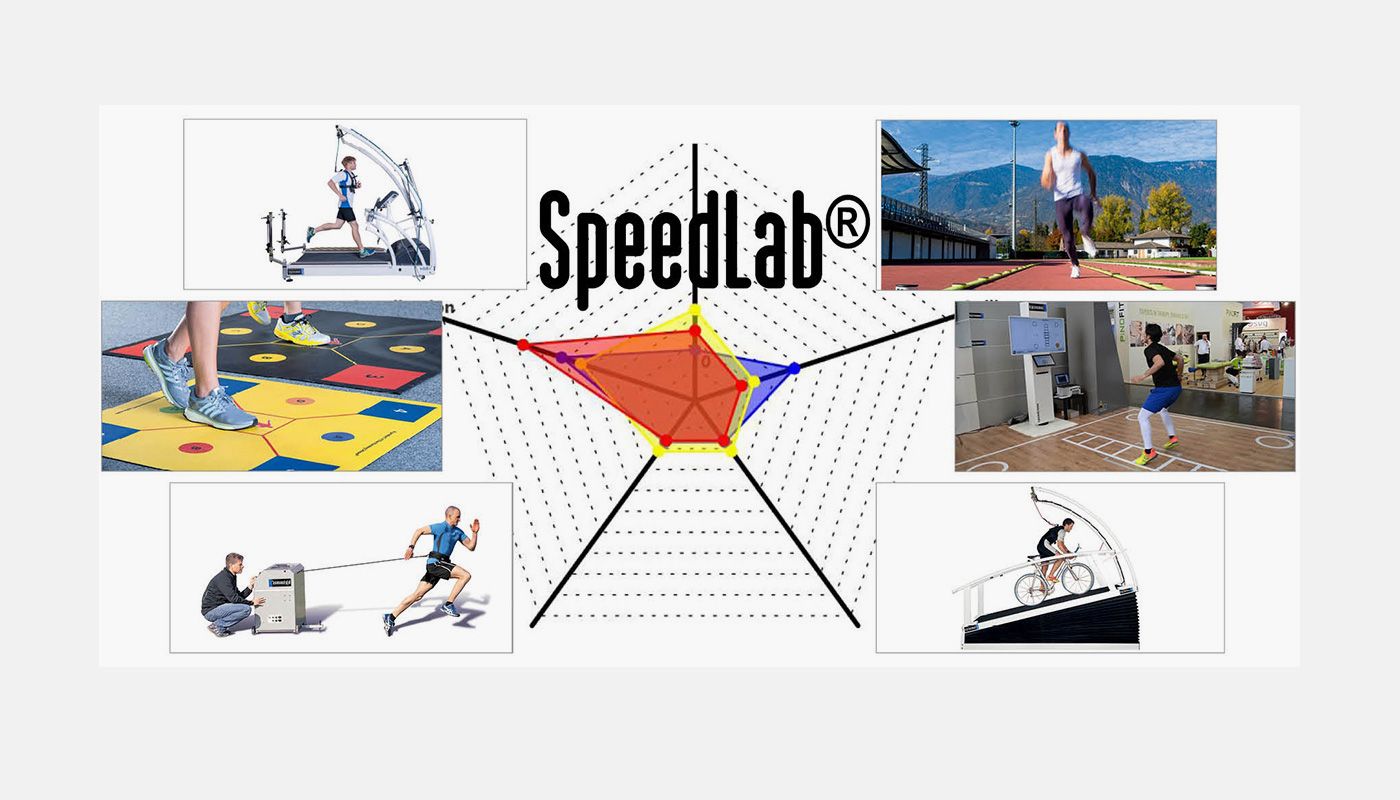 6. Supplies & Options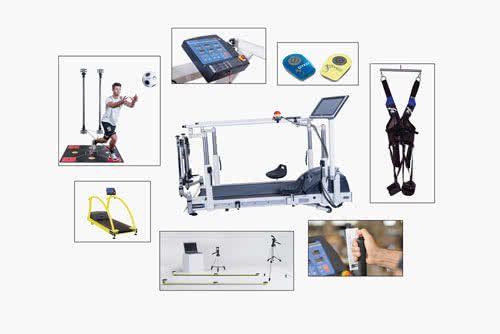 7. Software & Measuring Technology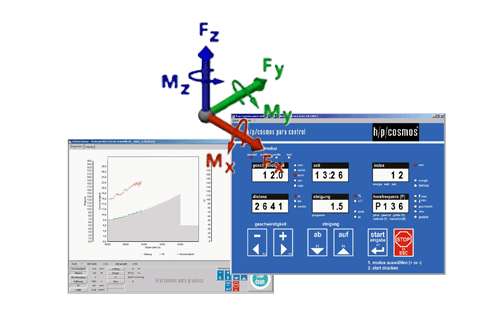 8. Spare Parts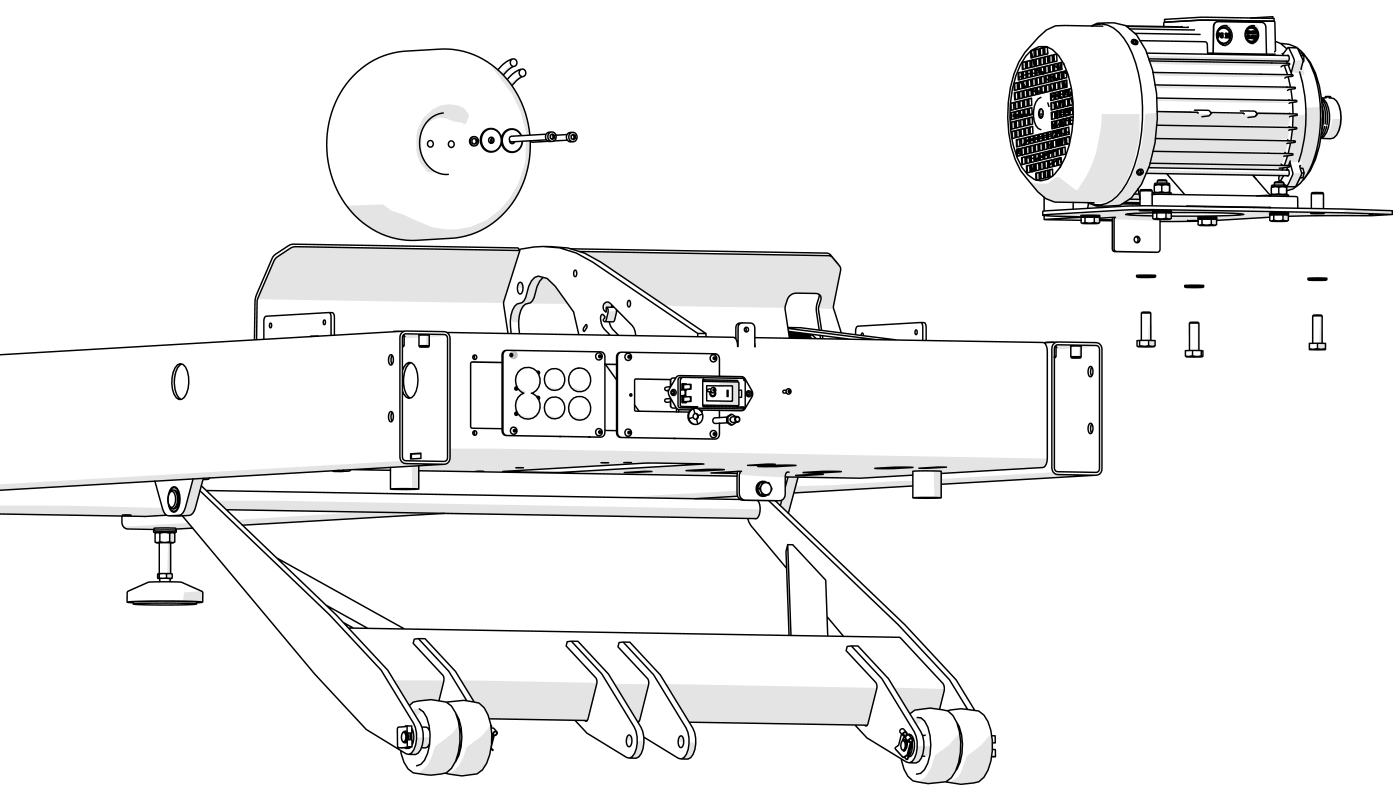 Country/Region Availability
We are the exclusive partner of h/p/cosmos. Available in Singapore and Malaysia.
More Information
Main site at https://www.hpcosmos.com/.  All product information and brochures are from h/p/cosmos.
Enquire/Get a Quote
Click on the button below to enquire or get a quote on h/p/cosmos' products. We will get back to you in the next 3 working days.